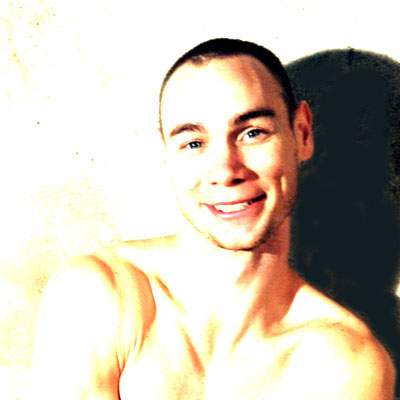 Born and raised in Mobile, Alabama as Travis G. Mesman.
After moving to Philadelphia and entering the Mambo world he got an honorary "N" as an addition to his name to distinguish him from another Travis, who entered the Mambo world significantly earlier. The meaning of "N" is an enigma which probably will never be solved.
In the less official circles he is known by yet another name - Dancing Travis, and this name (as any unofficial name in general) reflects his true nature. Because, ladies and gentlemen, the true nature of Travis N. is dancing.
He is a Bachelor of Fine Arts from The University of the Arts and his work experience includes names like Opera Company of Philadelphia; Junk Dance Company; MOMIX; Pucci Plus Dancers; Myra Bazell; Koresh Dance Company, to mention a few.
According to his own words, Mambo not only keeping him in shape in off-season, but also greatly expanding his views on the world. And there are many horizons to be expanded!
Travis N. doesn't hide his talents - sometimes, especially after particularly successful Mambo job, he entertains his colleagues and the customers by a tap dance and a bit of acrobatics.
And for the conclusion: Travis N. is the only Mambo Guy, who knows how to dance mambo!
S.K.