Steve musician/snake oiler
Moving is an American Tradition. The Pilgrims moved here from England, the Pioneers moved out West and one day we'll be moving to the Moon. I'm proud to be part of that tradition. Moving helps you take stock of who you are and what you have. To have a chance to cast off no longer useful stuff and begin refreshed. I'm happy to be a part of your rebirth. Most of my time is split between taking care of my son Junior and my Mom. And working at Mambo, of course. When there is a split second of peace, I spend it in my home studio (a room with an iMac and a cheap mike that is) keeping the SnakeOilers alive.The modern True Folk/DIY/unsociable lifestyle suits me. fine.http://www.cafepress.com/snakeoilers

And of course, Steve is a well known creator of the brilliant collection of "M-Jokes".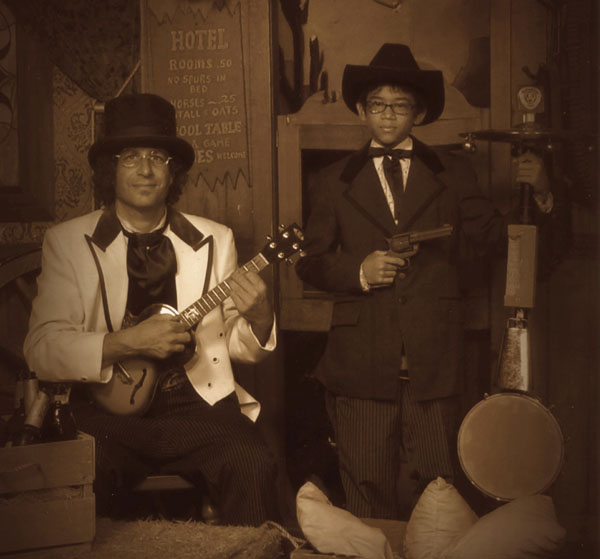 Philadelphia loves the SnakeOilers. Please read here and here.